Company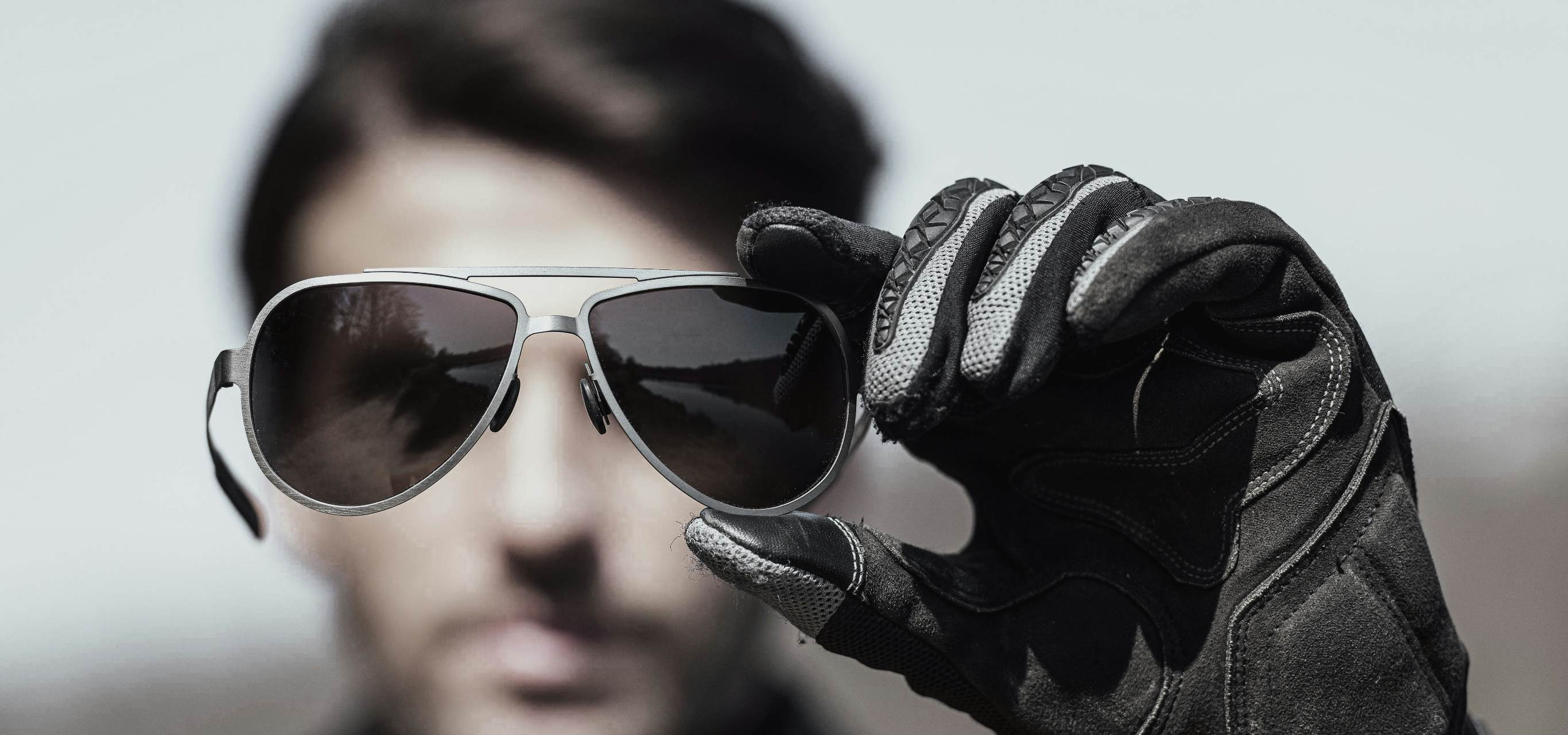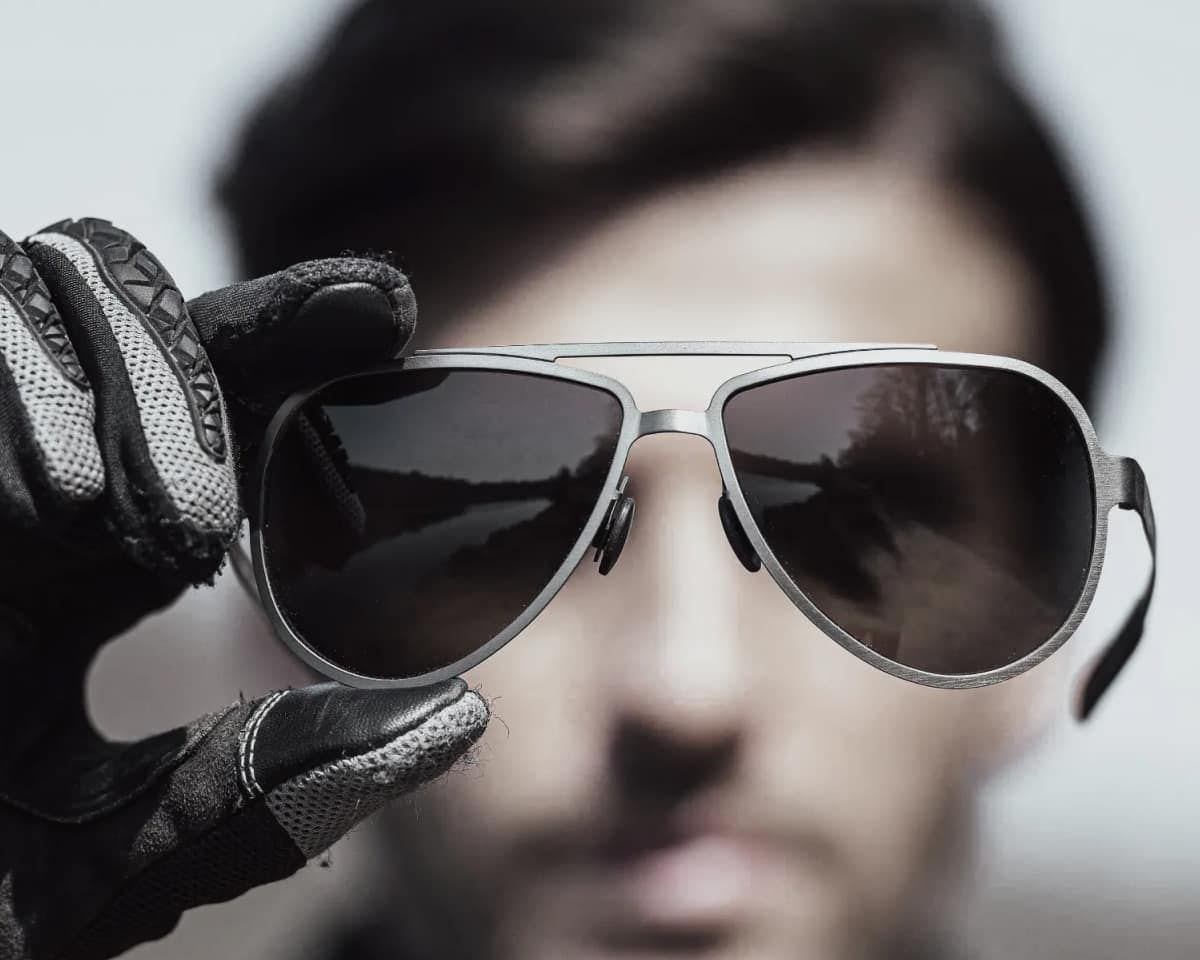 THE FUTURE OF RIDERS IS
CLEARER THAN EVER WITH EMBLEMA,
THE FIRST GLASSES SPECIFICALLY
DESIGNED FOR MOTORCYCLISTS.
Comfort under the helmet, light weight and resistance, freedom with no limits or constrictions: all this has a new meaning and a new vision.
Behind Emblema lies a decade of experience gained by Aurigane Group.
"I love glasses, for no particular reason: it's something I've always been aware of. At the end of the 1980s, I decided to help my father in his mechanical tool shop, and there, as I gradually learned more about precision mechanics, a sort of obsession began to take hold of me: I dreamed of creating a unique, original object, something no-one had ever imagined before. But that required time…"
Luca Iacobacci, Emblema CEO