Watches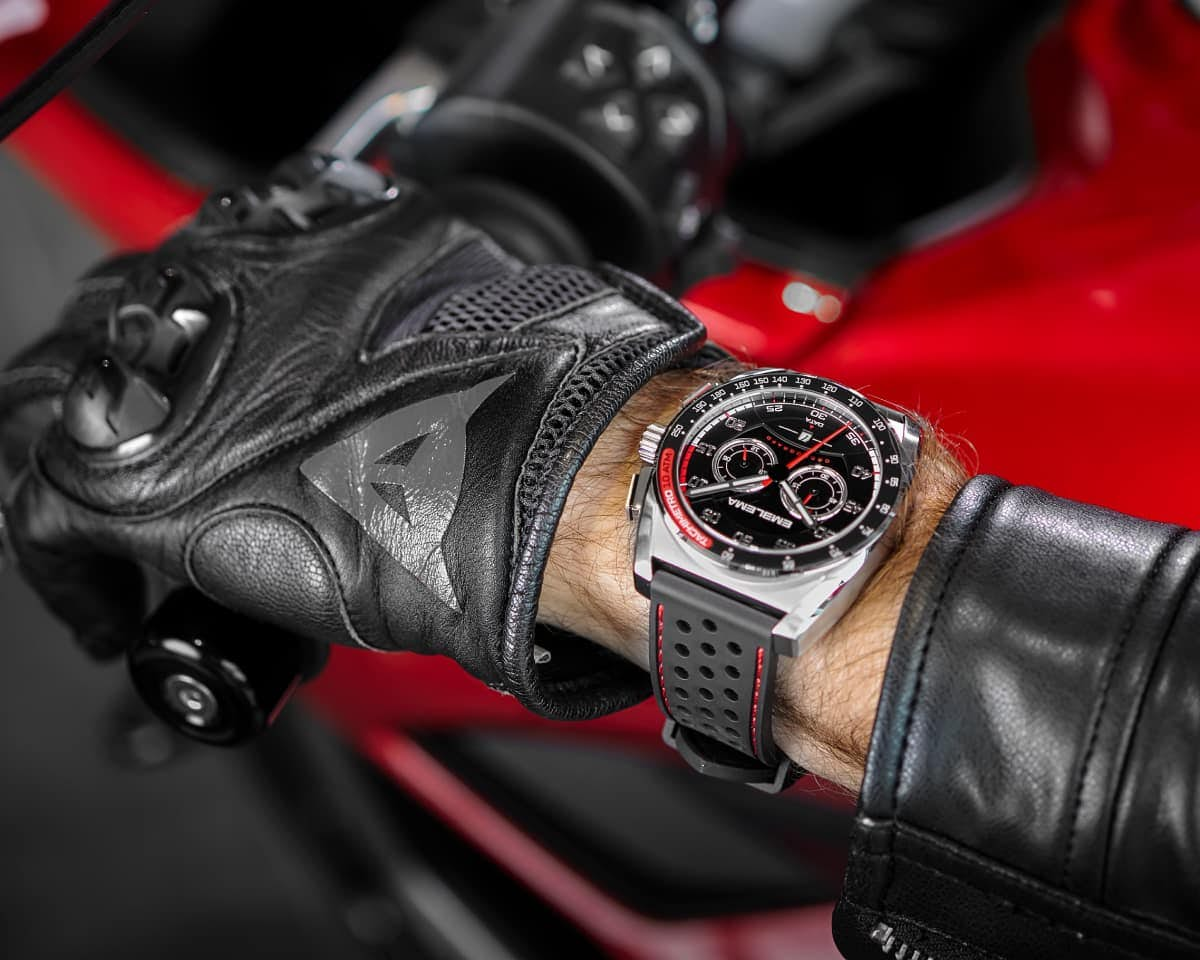 Audace is the spirit of those who ride and go, at any age, reliving every memory and counting every second before setting off again. Audace is more than a watch: it's a timepiece signed by Emblema.
86 pieces per variant, 6 colors: over 500 reasons to travel in limited edition. With Audace.
A name inspired by the Audax1000 race and the audacity of the two-wheel pioneers of the past; a design that pays tribute to the Café Racer and recalls the shades of the world's most iconic motorcycles. All encapsulated in a creation that highlights the art of microscopic details and fuels the need - on a macro scale - to experience time.
Italian in design, artisanal in details, timeless in style: when it's time to unleash passion, it's time for Audace.