Cosmic Sun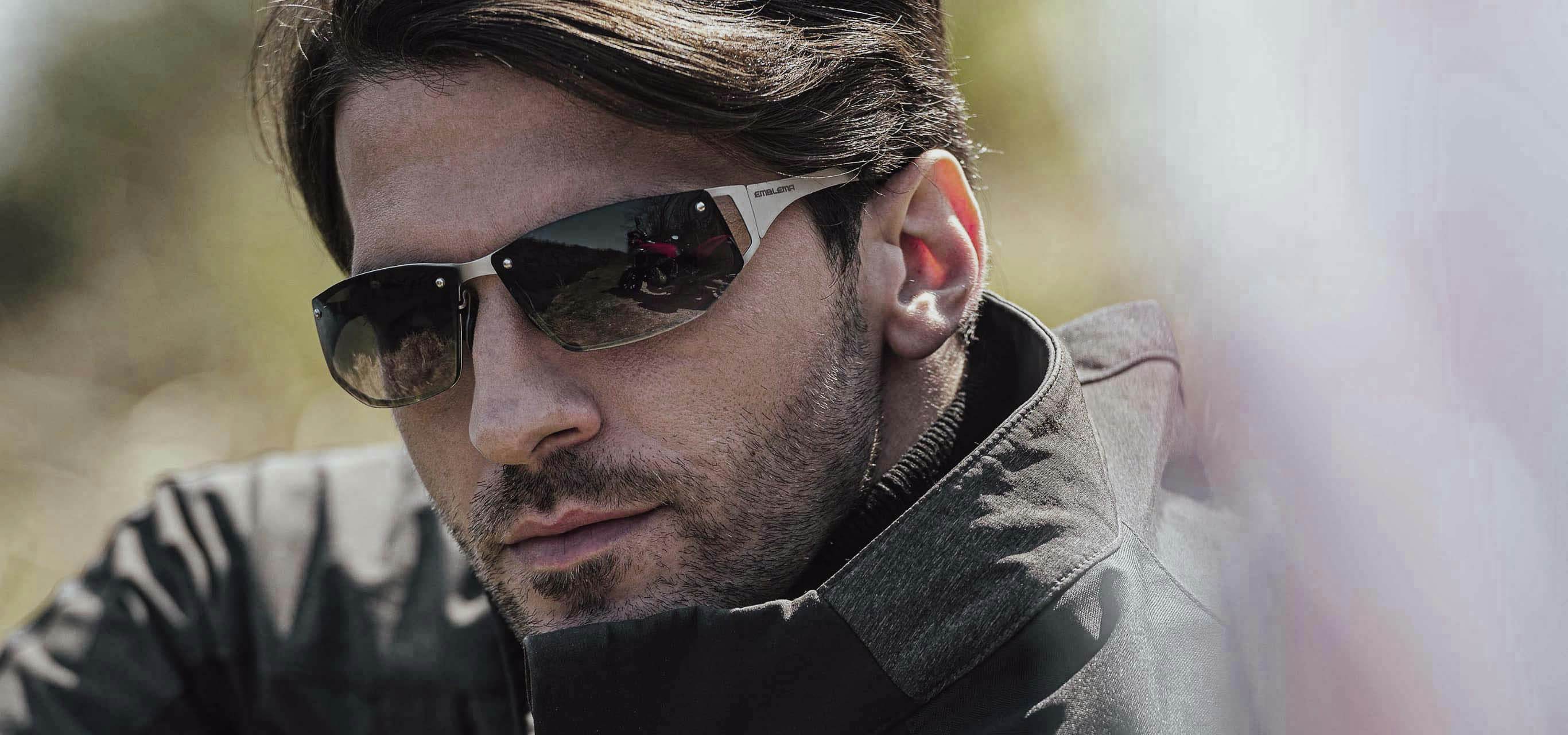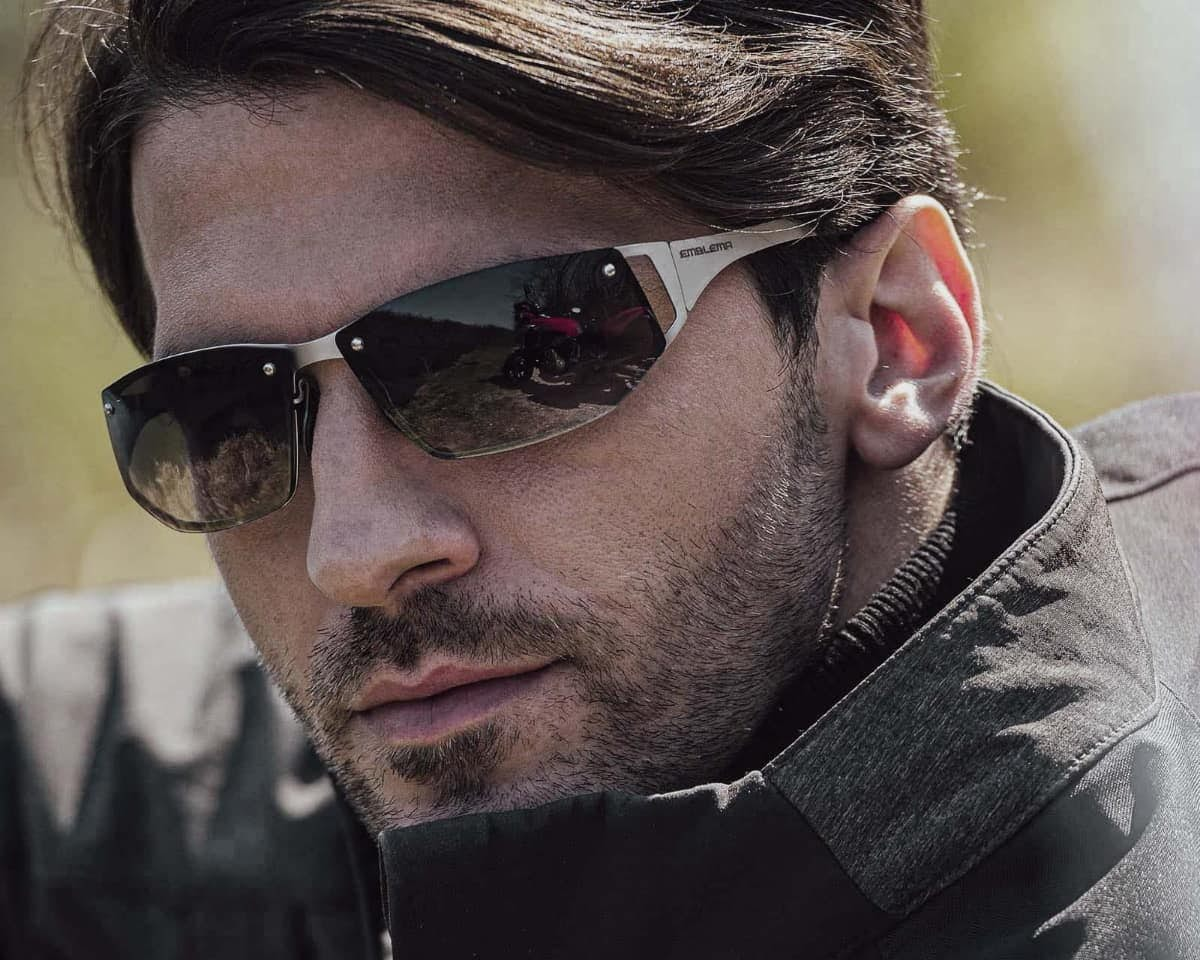 STEEL SUNGLASSES FOR UNDER THE HELMET, DESIGNED FOR MOTORCYCLISTS AND ATHLETES LOOKING FOR MAXIMUM FUNCTIONALITY AND COMFORT WHILE DRIVING. WITH THE EMBLEMA STYLE.
THE COSMIC SUNGLASSES RANGE
INTERNAL ANTI-REFLECTION COATING
All Emblema sun filter lenses have a special internal anti-reflection coating, used only for high-quality lenses, which eliminates surface reflections, significantly reducing visual fatigue and boosting comfort on the road, especially on long journeys.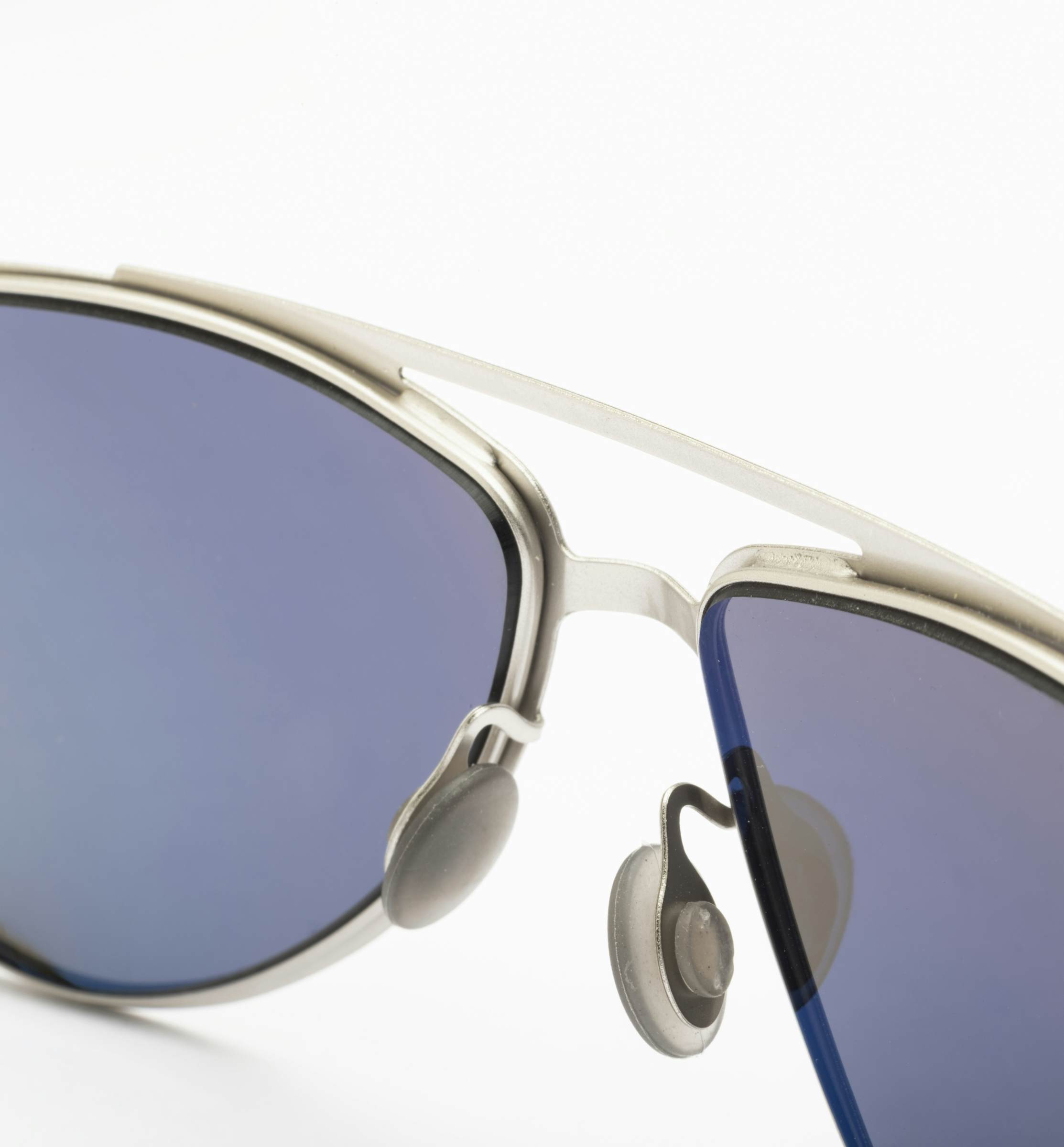 ZEISS LENSES
The excellence of Zeiss lenses, teamed with the finest technology studied for driving.
A wide range of certified lenses, with different functions and colours you can choose to suit your driving habits and your style.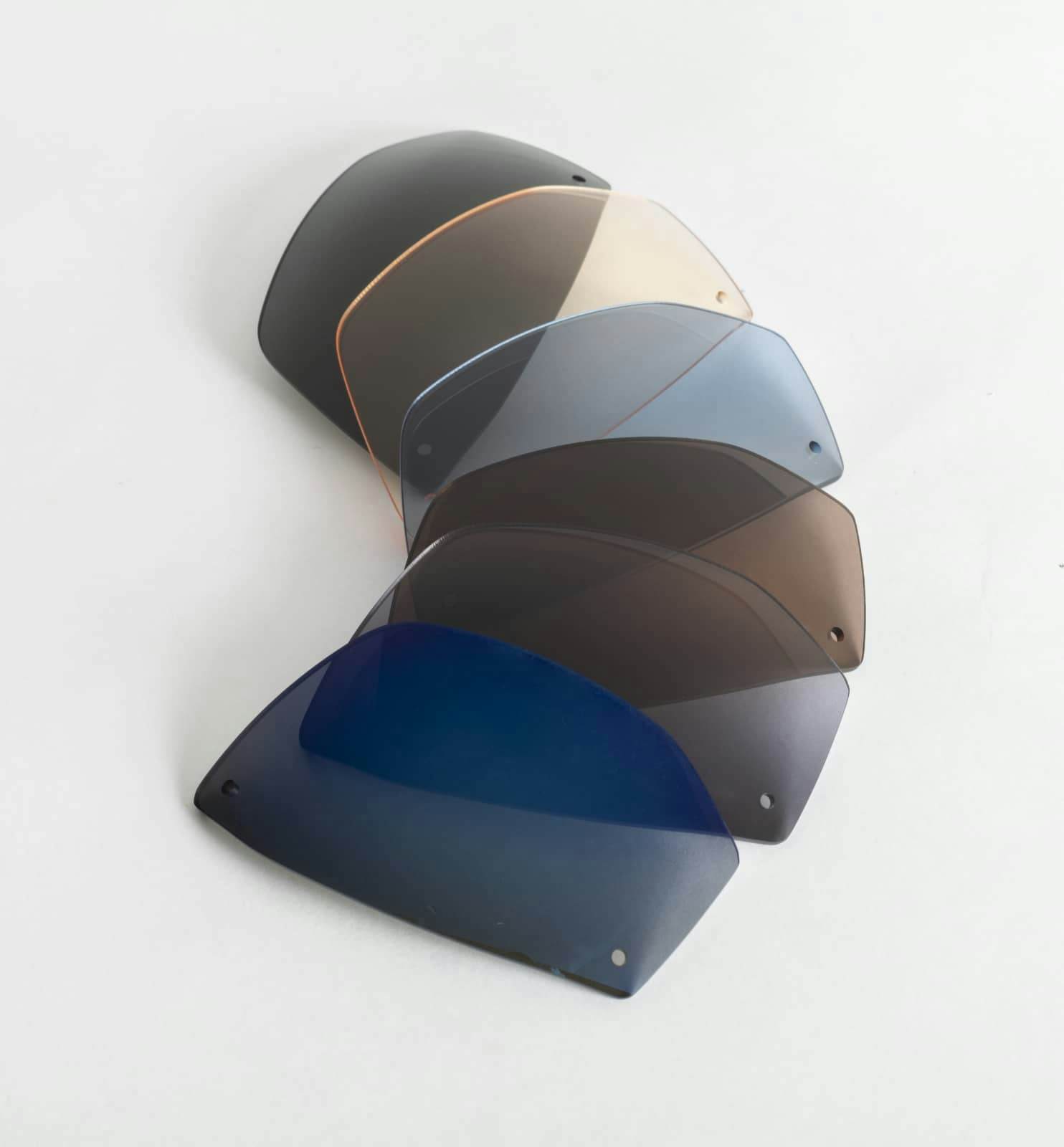 YOUR EMBLEMA
You can customise your glasses by selecting the colour of the frame, temple tips and nose pads from hundreds of possible combinations. Driving your passion, expressing your style.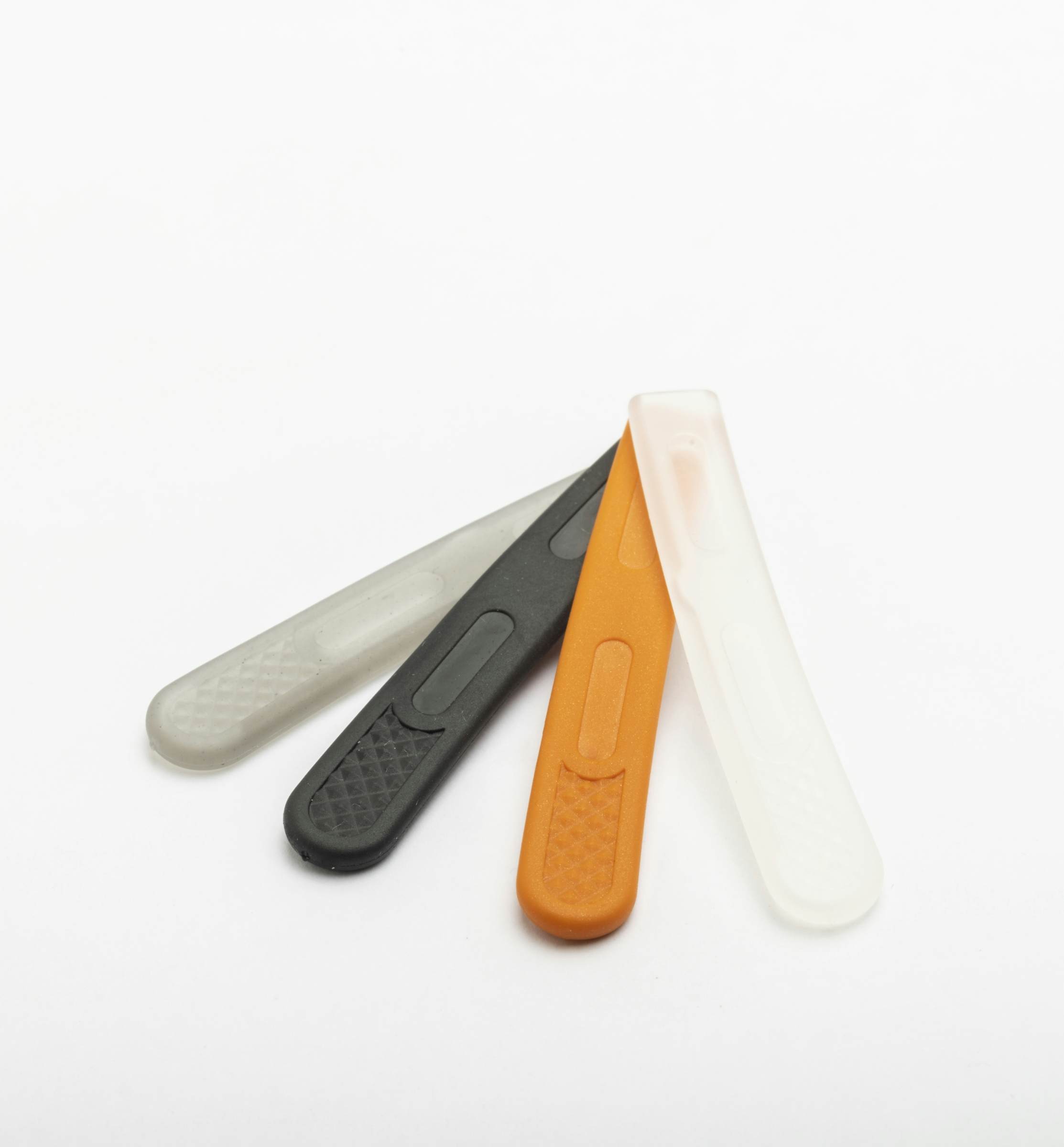 WRAPAROUND GLASSES ALSO FOR LARGE FACES
A frame designed also for motorcyclists and athletes with a large face or nose, who have difficulty finding a comfortable frame that doesn't press unpleasantly on their ears and temples.
EMBLEMA: NOT JUST FOR MOTORCYCLISTS
Suitable for paragliding, tennis, golf, sailing and running, the ultra-light wraparound design of this model allows you to do what you love even when you're not in the saddle, in complete comfort and freedom every time.