Universal Prescription Glasses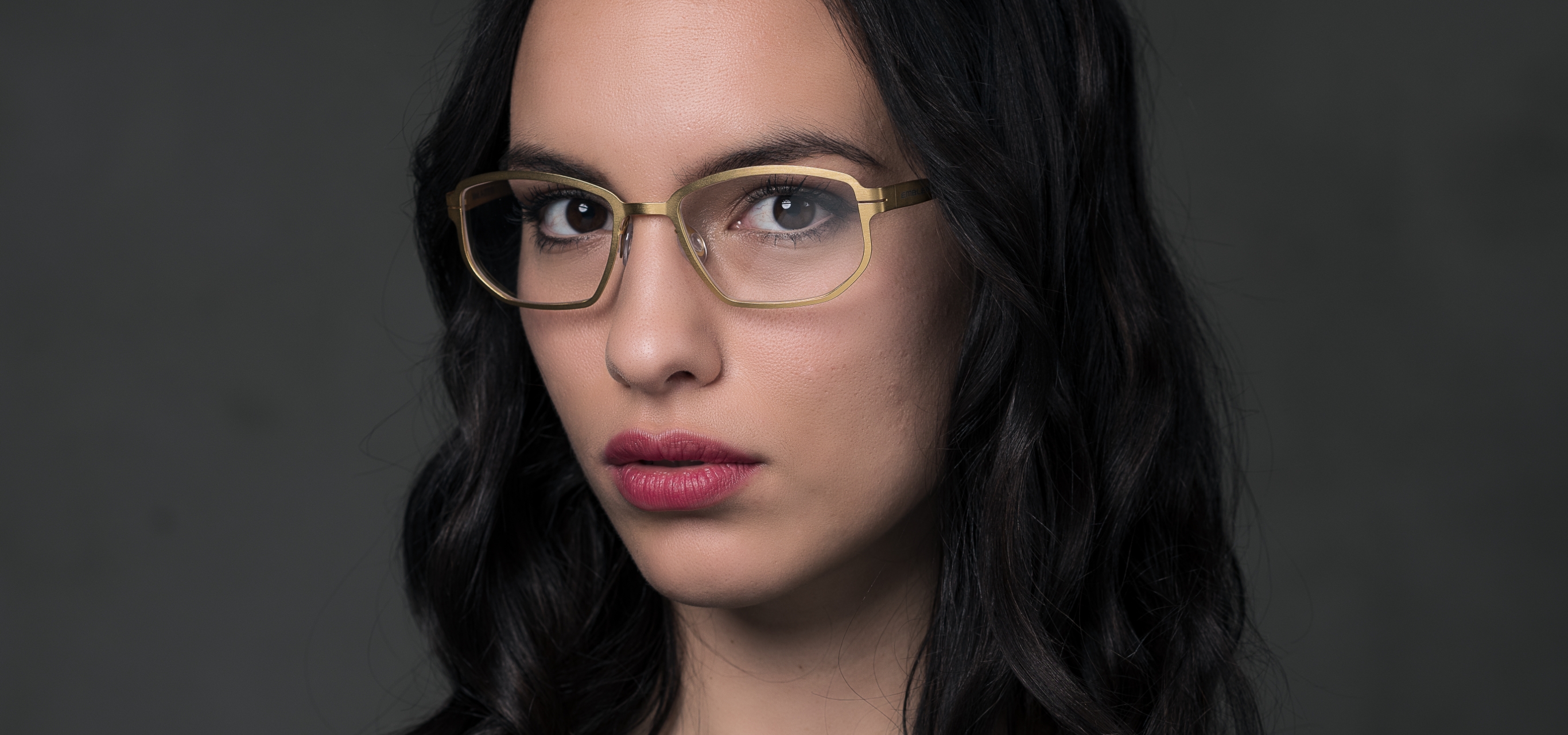 RECTANGULAR VISION GLASSES DESIGNED FOR MOTORCYCLISTS WITH A SMALL FACE. STEEL PRESCRIPTION-READY GLASSES, IDEAL FOR WEARING UNDER JET OR MODULAR HELMETS, FOR A MORE COMFORTABLE DRIVE THAN EVER BEFORE.
THE UNIVERSAL PRESCRIPTION GLASSES RANGE
TO MEET ALL KINDS OF VISUAL CORRECTION REQUIREMENTS
A prescription glasses frame designed for lenses to correct all types of visual defects: myopia, hypermetropia, astigmatism and presbyopia. Also available with sun or photochromic lenses.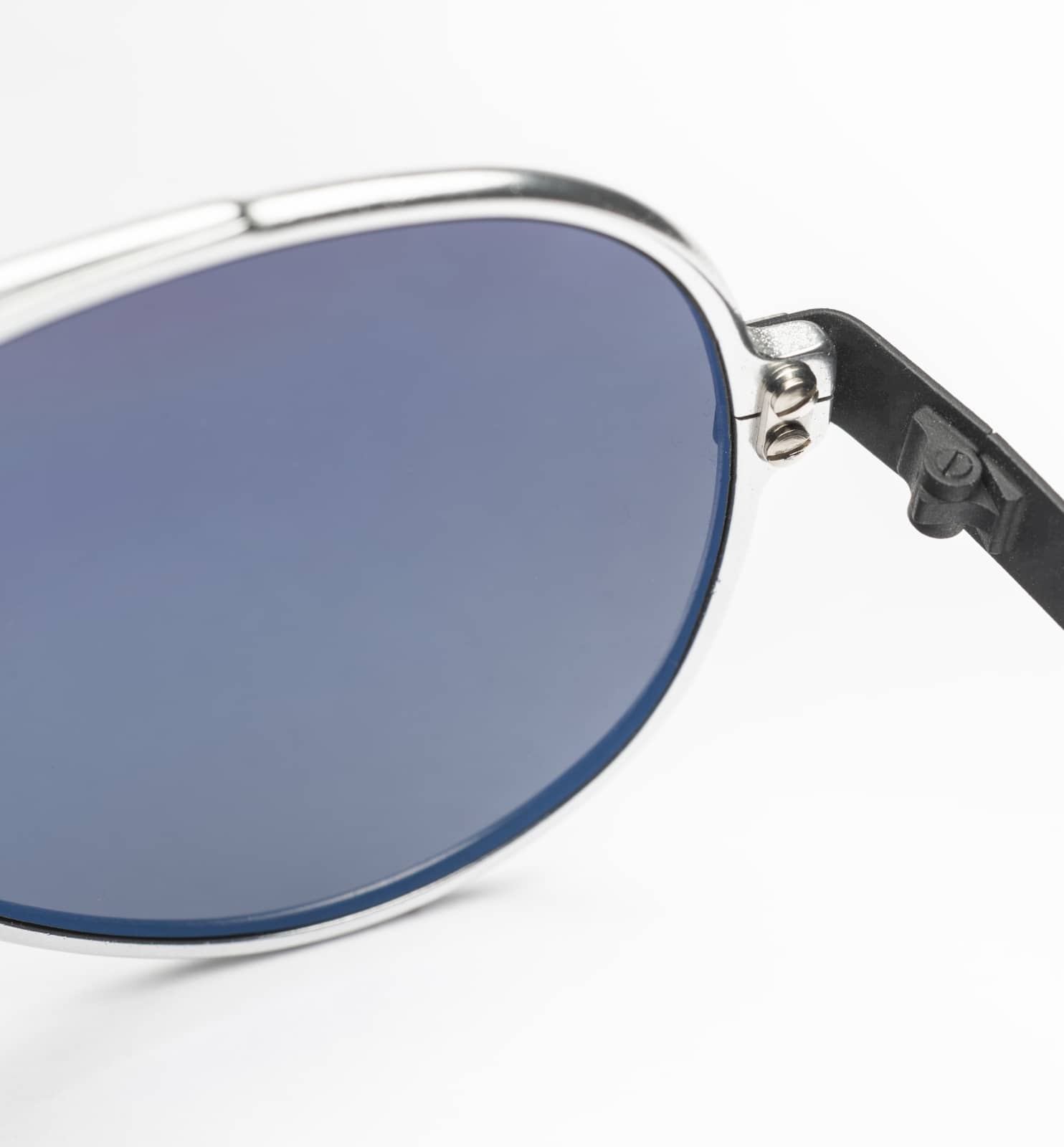 YOUR EMBLEMA
You can customise your glasses by selecting the colour of the frame, temple tips and nose pads from hundreds of possible combinations. Driving your passion, expressing your style.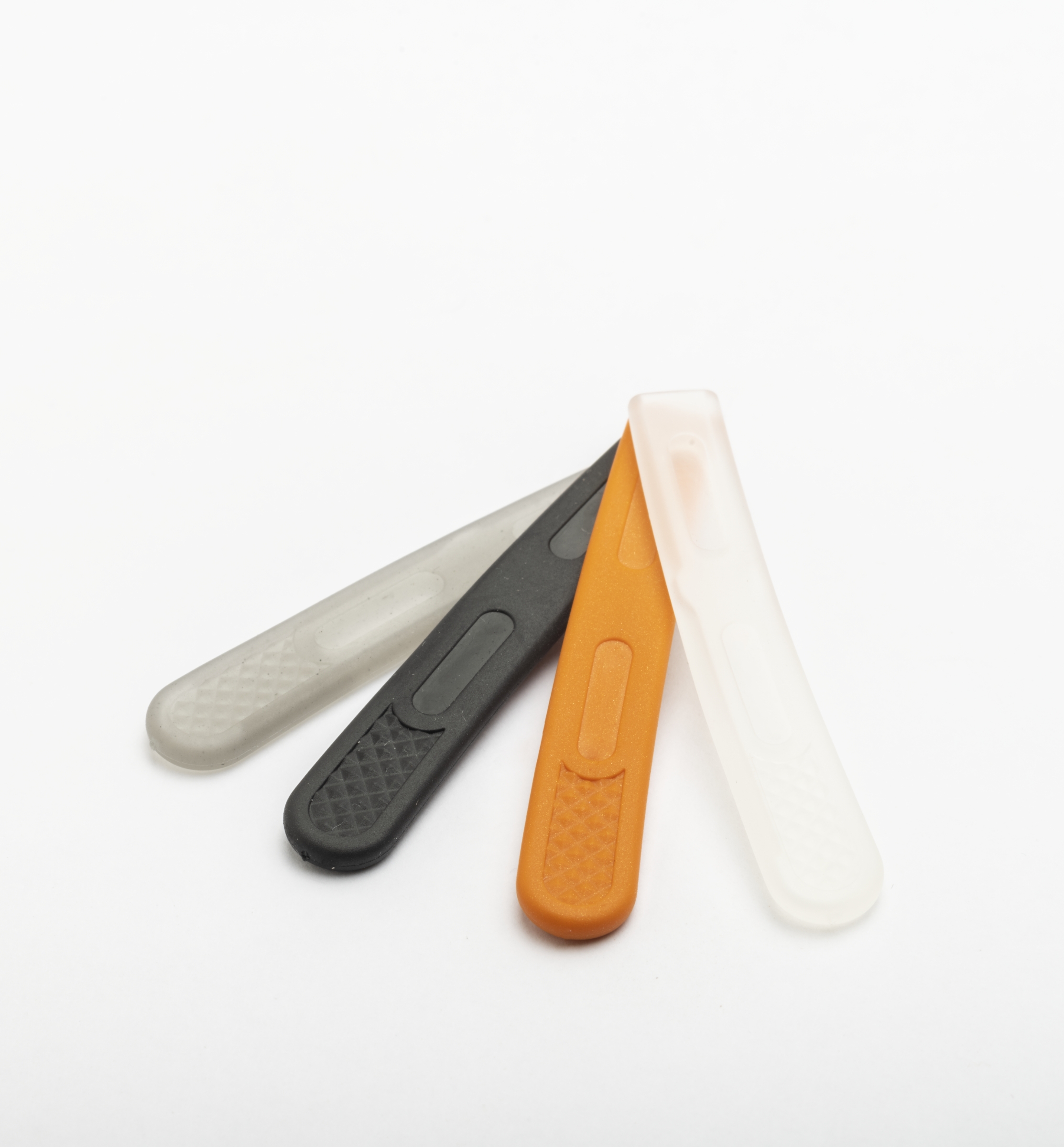 GLASSES FOR SMALL FACES
A frame specifically studied for small faces. The slim, ergonomic design and the small lenses look great even on small faces, guaranteeing a snug, comfortable fit every time.
EMBLEMA: NOT JUST FOR MOTORCYCLISTS
Suitable for paragliding, tennis and golf, the ultra-light design of this model allows you to do what you love even when you're not in the saddle, in complete comfort and freedom every time.